Synagila was created in December 2013 to bring a vision: to build a straightforward Web, accessible to everyone. Companies constantly need new IT tools to make their business grow and facilitate their daily lives. The ambition of Synagila is to develop solutions that remain simple, effective, sustainable and affordable by companies of any size.
Synagila has a wealth of experience of many years in many fields. In addition, as a one-man company, it offers the quality of an IT engineering service company with the flexibility of a freelancer.
Based in Nantes, Synagila is a proximity company for the Western France, a region with a high rate of economic growth, but also internationally.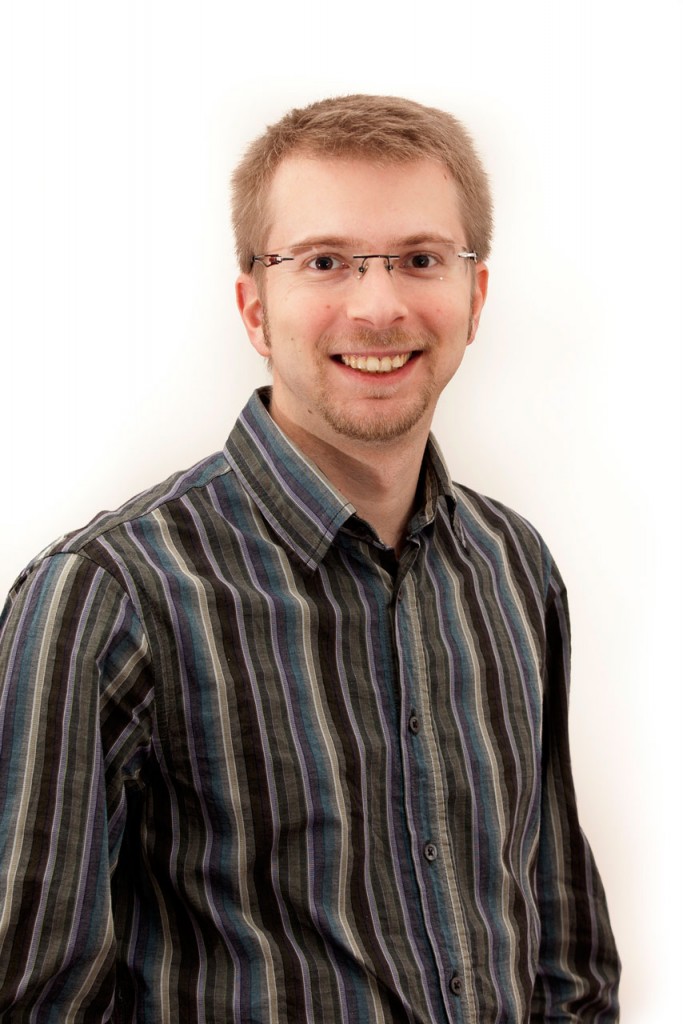 Nicolas Bernier
CEO and web engineer
Passionate about new technologies, self-taught and multi-talented, Nicolas is wearing the dual-hat of an entrepreneur and a developer engineer, which allows him to sense through a large angle the corporate world, its expectations and its constraints.
Before creating Synagila, Nicolas gained a high level of experience within CrossKnowledge's technology team and contributed significantly to its development, as much on R&D as on continuous integration tools.