In 2012, more of the half of the european population were Internet users. The Web is today the most efficient media to ensure the visibility of your business.
Synagila is the perfect service provider for creating or redesigning your website, whatever its nature : showcase, e-commerce, product catalog, social network… Our philosophy: promote ergonomy and design sobriety to increase conversion and fill your order book.
With our versatility, we can provide our expertise for all tasks falling on creating or redesigning your website:
Preliminary study;
Functional design;
Framework-based development (Symphony, Zend…), open-source development (WordPress, Drupal, Joomla, Prestashop, Magento…) or proprietary;
Graphic design;
Mobile compatibility, responsive design, Retina™ display support;
HTML/CSS assembly;
Mock-up integration;
Social applications (Facebook, Twitter…);
Multilingual support;
Indexing;
SEO;
Analytics;
Hosting, e-mail and domain name management;
Maintenance.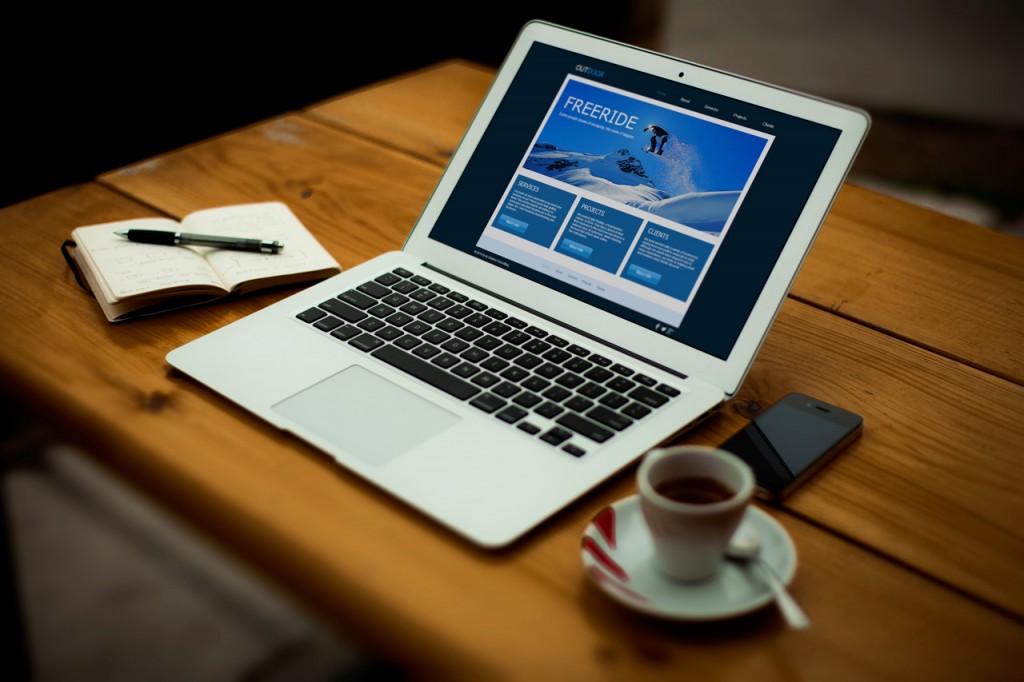 We also assist you to monitor the search engines indexation of your website, the use of data analytics, technology and business scouting, the implementation of sponsored Adwords campaigns and to promote your activity through social networks.
Although a website does not technically wear out over time, an obsolete ergonomy or an old-fashioned design return a negative image of your business. Your site should be renewed regularly, about every 2 years, to be brought up to date and to incorporate the latest technological advances in order to remain competitive and adapted to the latest habits of the Internet users.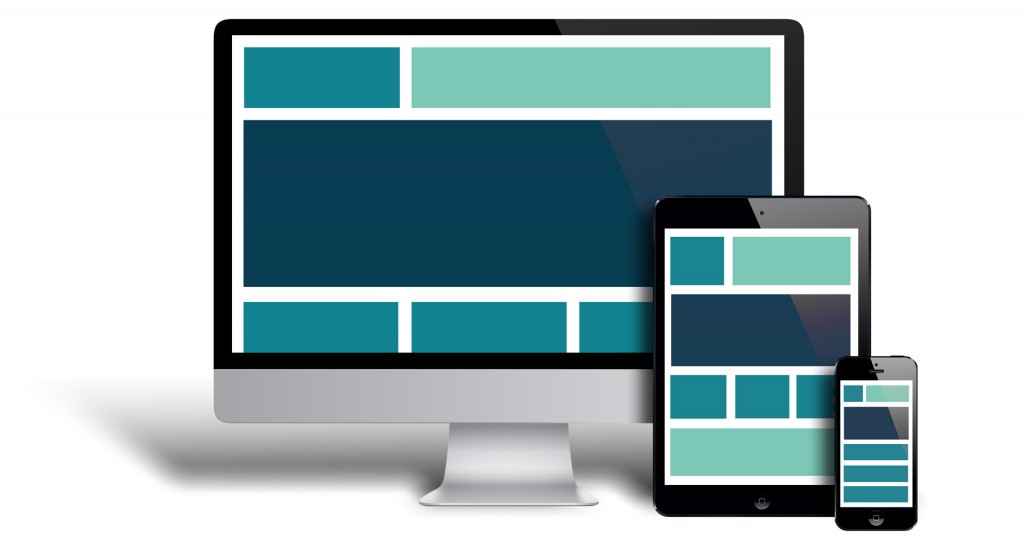 At a time when the sales figures for tablets and smartphones overtake those of computers, it is essential to have a website suitable for mobile browsing. In 2012, 33 % of European people are equiped with mobile Internet. Synagila designs responsive websites that adjusts automatically to the mobile navigation. Try reducing the width of the browser window to check if your website properly fits the screen sizes of mobile phones and tablets.
Creating or redesigning your website is therefore a task that requires many skills. It should not be taken lightly since your website is the window display of your business to the eyes of the World.